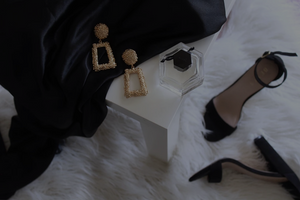 Strut so good!
They Can't ignore you!
Las Vegas' Finest Collection
Shop one of a kind collections of modern styles available anywhere. From heels to sandals and everything in between, StrutEnstyle has the shoes that make you uniquely YOU!
Mailing Address
StrutEnstyle
631 N. Stephanie St
Henderson, NV 89014
Subscribe to Our Newsletter!
Promotions, new products and sales. Directly to your inbox.